Asalam o Alaikum And Welcome All Viewers

Patreon
We Have Launched Our Patreon Page
Our Each Tier is Based on a Series of Assets.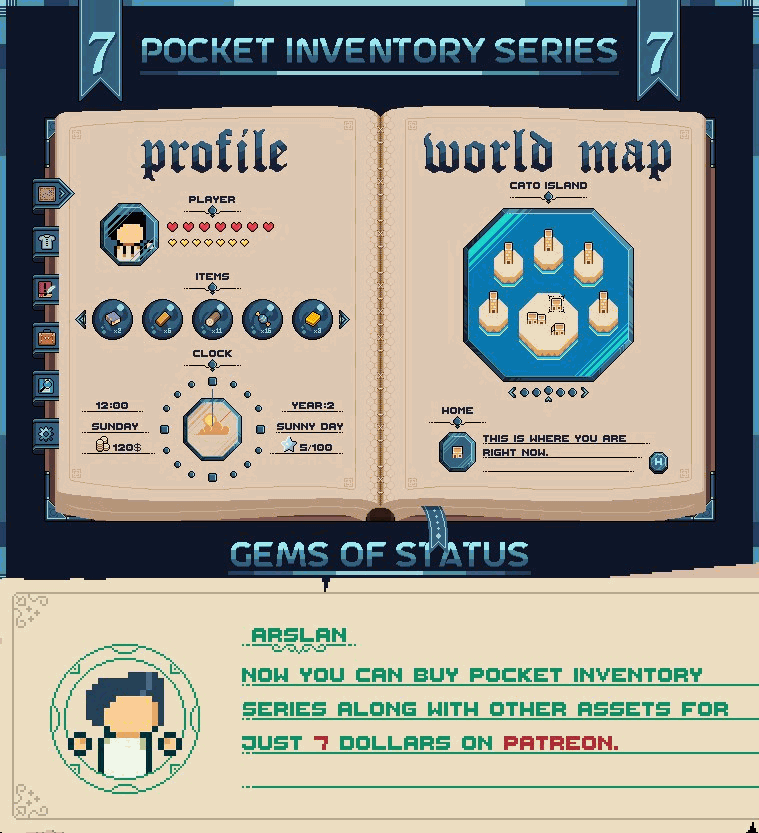 You Can Check Them Out At The Bottom Of This Page.
About us
My name is Arslan Akram.

I am from Azad Kashmir " Pakistan "

Being a Game Artist is my passion and my job is to provide Good content and become a responsible person.
Because we are taught to


Enjoy what is Good and Forbid What is Evil
Today we are here and tomorrow we won't be here but our good deeds remains that benefits us in the hereafter.
Follow Us
Follow us on itch.io
We Are Almost There 456 / 600 Followers
Save it on Pinterest
Subscribe to Humble Pixel on Youtube
Thank you for your Support